Several countries are preparing detention centers to incarcerate people they deem infectious. Some countries like Australia already built camps for quarantine and already have people incarcerated, especially Aborigines. Germany has converted juvenile prisons for this purpose.
New York is working on a bill to incarcerate people and whole groups of people they deem infectious (via PCR test?) for up to 60 days without court order – and the department decides who is healthy & who is not.
Assembly Bill A416
https://www.nysenate.gov/legislation/bills/2021/a416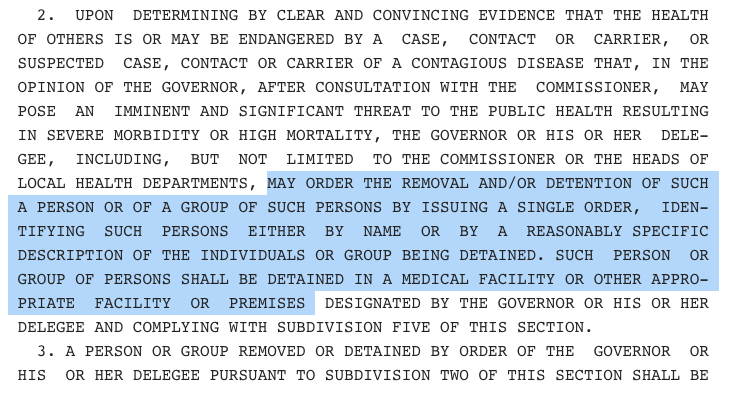 We need your support !!
There are many easy ways how to do this. Please find the information here:
November 23, 2021
Australian Army transports Aborigines to internment camp in Northern territory, Australia

Howard Springs internment camp in Northern Territory houses 3000 victims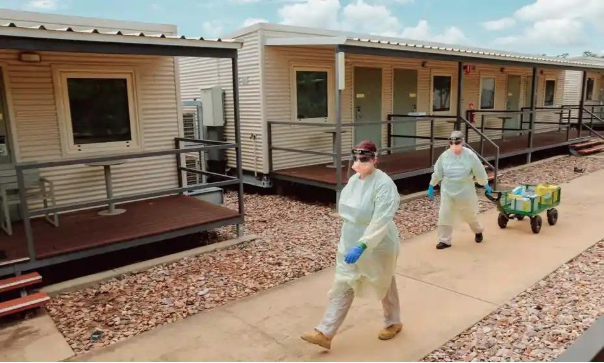 All information is deemed accurate but not guaranteed and should be independently verified.